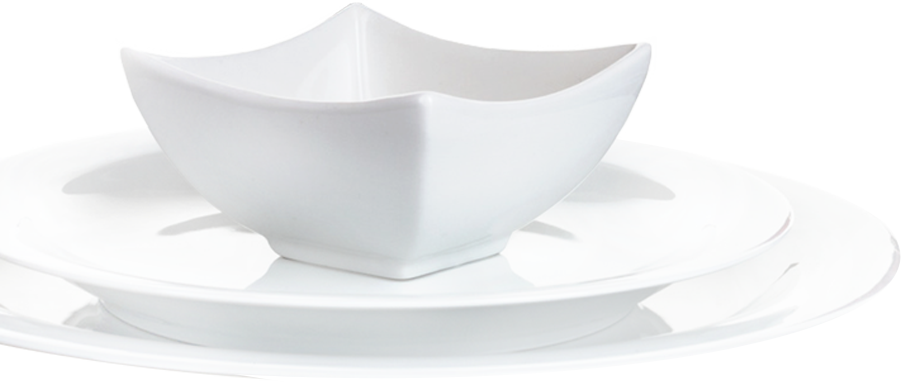 La premier gamme
de vaiselle a énergie thermique
MACEO ambitionne d'allier le Design au fonctionnel dans l'art de la table, en proposant une gamme de vaisselle intelligente qui conserve les assiettes chaudes ou froides plus longtemps
Take a look at our products
Our baby plates
Now at $40
Our Mug
Now at $27
Our teapot
Now at $26
Our baby plates
Designed specifically to make your life easier and that of your children healthier.
No more burn plates coming out of the microwave, MACEO baby plates ensure the right heating temperature for a secure grip and keeping the extended baby meal warm.
Available Technologies

conection
induction
thermical
Our Mug
Forget the anti-scald protection sleeves to taste your tea! No more cold tea that we keep heating up.
Thanks to our patented technology, our ceramic mugs allow you to enjoy your favorite drink longer.
Available Technologies

induction
thermical
Our teapot
With a capacity of 1 liter or 1/2 liter, our teapots make the tasting of your tea incomparable.
Thanks to its temperature maintained longer, the infusion of your tea is improved for a perfect tasting. Every big tea must have a big teapot.
Available Technologies

conection
thermical
Accessories
For professionals who are looking for user friendliness, MACEO has developed an electric and portable heating support to be able to preheat the plates in locations not intended for this usage
C'est l'accessoire indispensable pour les traiteurs, banquets et restaurants éphémères afin de garantir une dégustation optimisée des plats préparés dans des conditions minimalistes.
Voir l'accessoire de support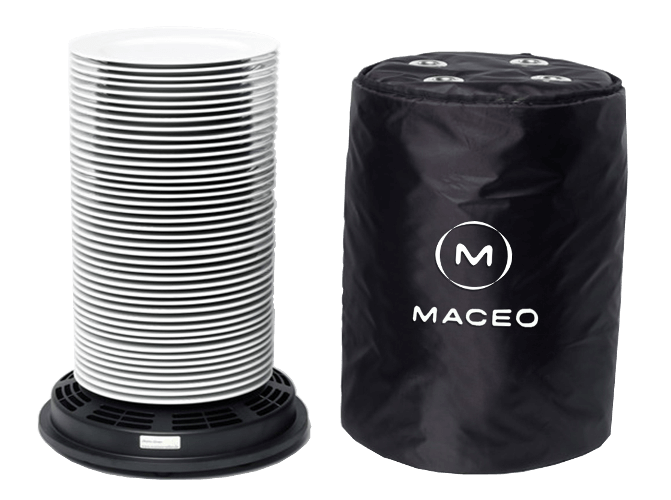 - YOU ARE A PROFESSIONAL -
Go to :
Order