Maceo Lab
As a pioneer in smart ceramics tableware, MACEO brings innovation at the heart of the plate with efficient patented technologies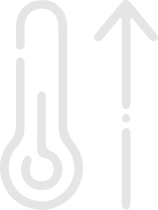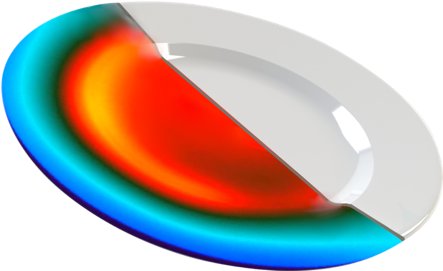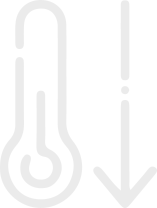 Hot plates "warm"
After only an hour and a half and at 75°C/167°F degrees, the plate is operational for nearly 35 minutes.
Thanks to our innovation the heating time of our plates is divided by 3, which allows energy saving and respect for the environment. Our products are watertight, the whole concept and food compatible and are made of porcelain or similar.
Look at the product video
Maceo Communicate
COMMUNICATE technology is a concentrate of intelligent sensors that allow you to accurately measure the actual use and consumption of your dishes.
Look at the product video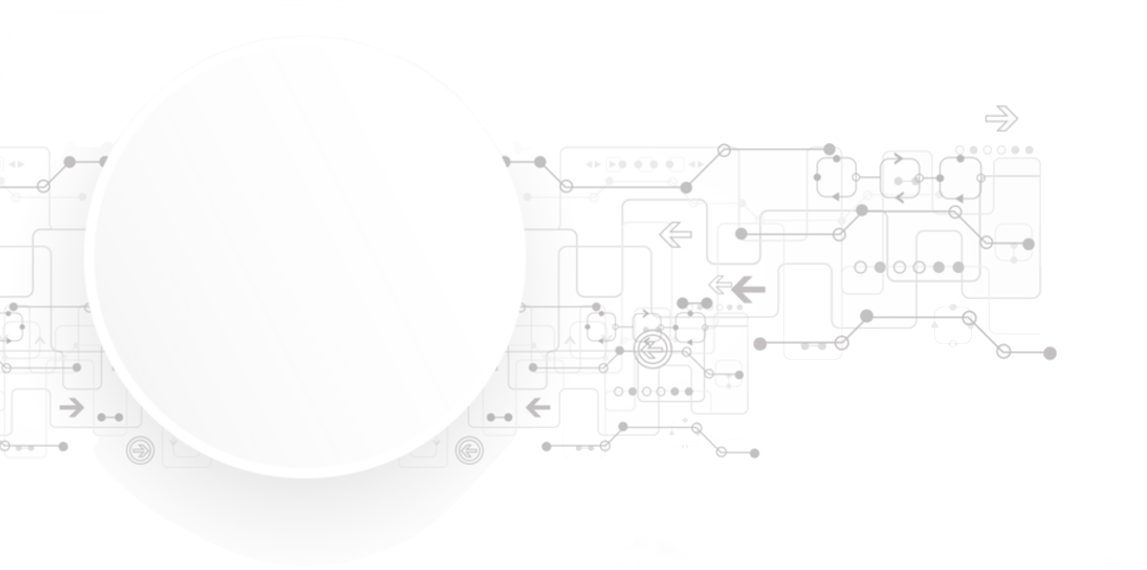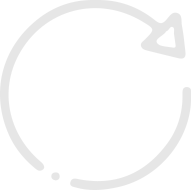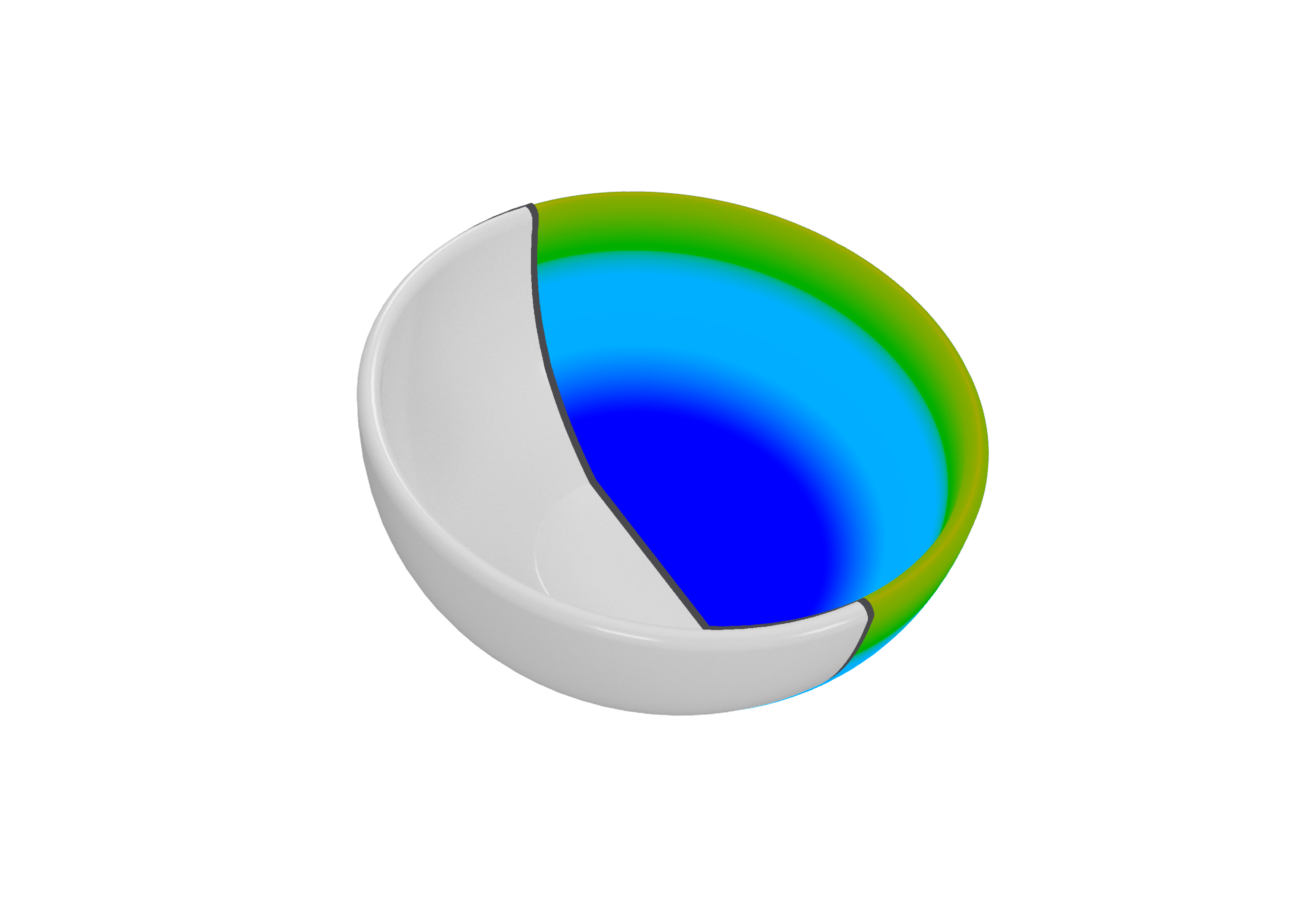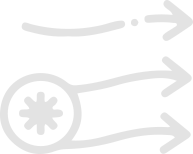 Induction Tableware
Maceo's technology also uses cold on various culinary supports, ice cream cups, salad bowls, caviar holders, bottle buckets, oyster or seafood plates...
Place the products in the freezer or cold room before use, some products such as salad bowls can keep cold for up to 3 hours. Ice creams are eaten to the end without melting and mixing.
Look at the product video
At the heart of MACEO patented innovation
The result of 2 years of research and multiple tests, the MACEO technology shows significantly better results than the rest of the market. The temperature maintained and restored by a MACEO plate guarantees that you will serve dishes that will remain hot from the beginning to the end of the meal.
PLATE - CLASSIC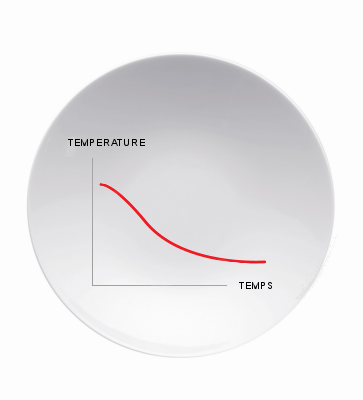 40 MIN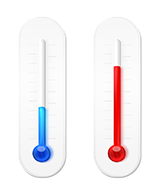 PLATE MACEO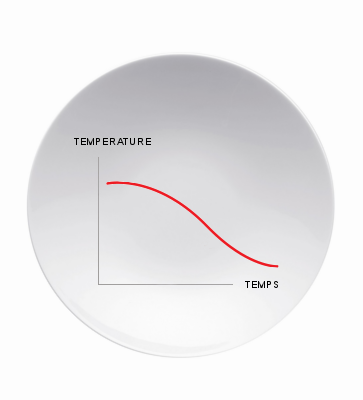 The various MACEO technologies are designed to complement each other. With a view to extreme customization of your needs, a MACEO product can therefore encapsulate - or not - one or more of our technologies.
In order to respond precisely to your request, MACEO LAB is at your disposal to offer you the range that best suits your needs.
A wide range
For professionals in the hospitality industry, as for individuals, MACEO offers a wide range of innovative products.
A Smart Design
MACEO combines functionality with aesthetics, and offers products with a sober and timeless design.
Made in France

MACEO is proud to showcase the excellence of the French ceramic know-hw combined with its Thermo'keep technology.
Our values
MACEO is an innovative ceramic brand that is revolutionizing the Tableware.x
Innovative

MACEO brings disruptive solutions in the Tableware traditional sector.

Solution Provider

MACEO constantly innovates and provides concrete solutions for both hotels and restaurants professionals and private individuals.

Enjoyment

To innovate in tableware to recreate enjoyment around the table.

Made in France

French excellence in innovation and ceramics know-how.

Simplicity

MACEO makes your life easy. With MACEO, nothing is like before. And yet!

Militant Engagement

Maceo has a bold approach to revolutionize the tableware.
Our promise
Allier le beau au fonctionnel dans l'art de la table en proposant une gamme de vaisselle intelligente qui améliore la façon dont se prépare et s'optimise la cuisine.