Innovation in the tableware sector
Our technologies
MACEO is a brand of smart tableware that offers a disruptive innovation in the traditional tableware sector. Our patented technology is invisible. Encapsulated at the heart of our products, our design remains sober and elegant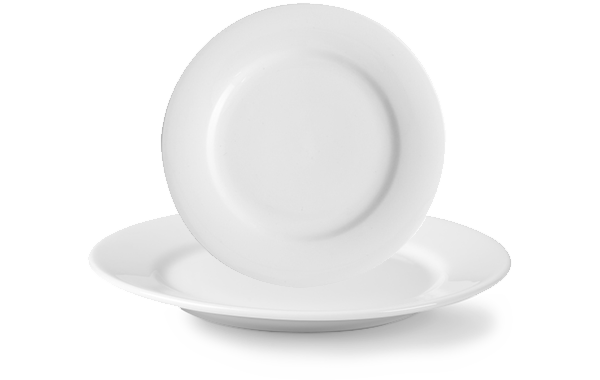 Thermokeep tableware
After only one hour at 75°C/167°F, the plate is operational for about 45 minutes.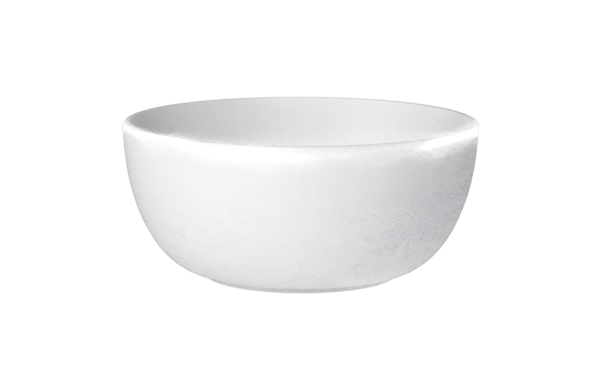 Induction tableware
In order to meet tomorrow needs, the induction range allows the use of MACEO technologies on professional induction tables made for dishes
"Hot or cold" supports
For soups, sauce, chocolate, ice cream will melt very slowly, the desserts are sublimated, seafood and caviar are kept fresh longer and lots of other products are waiting for you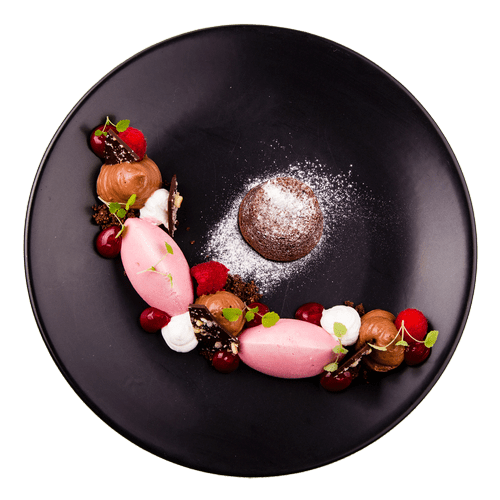 Cold Plate
The plate that give all the credits to your works of art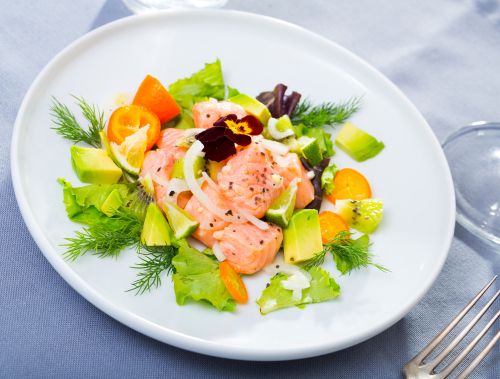 Fresh Plate
Perfect for fresh starters Carpaccios, tartares…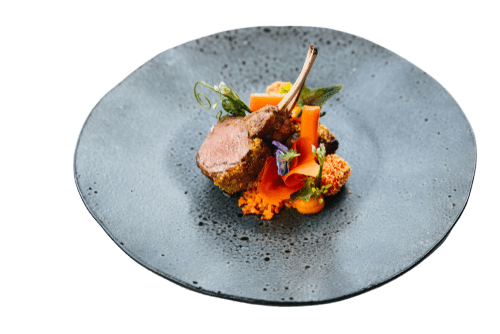 Warm Plate
The recipe remains hot in the heart of the plate ... The fish are cut on thermal dishes, the pieces of meat stay hot until the last piece
Interested in our smart tableware ?
Maceo meets your needs
MACEO, is shaping the future of tableware. Thanks to its flexibility, it offers customized products for intermediate volumes. Industrial companies are working in partnership with us to answer bigger needs.
An innovative tableware
From individual to professional needs, MACEO solves each problem by offering a wide range of products
A respect for ceramics
MACEO attaches great importance to aesthetic details to achieve the excellence of a useful and high-end product through the personalization of the latter.
A know how
The exploitation of an exceptional French know-how in ceramics coupled with 15 years of research patented technologies
"Keeping the culinary preparations at the right temperature is a major concern for a restaurant. Thanks to the preservation of the heat, MACEO allows to improve efficiently the service of my creations which will be fully appreciated. "
«Thanks to the MACEO plates I am able to offer my guests a quality of service at home like in a great restaurant»
"I've been looking for this technology for the kitchens of my restaurant for a long time. Being a 5 star restaurant, I had to find a very aesthetic dishes to enhance the beauty of our dishes. MACEO is finally the perfect combination between design and innovation"