Innovation in the tableware sector
Our technologies
MACEO is a brand of smart tableware that offers a disruptive innovation in the traditional tableware sector. Our patented technology is invisible. Encapsulated at the heart of our products, our design remains sober and elegant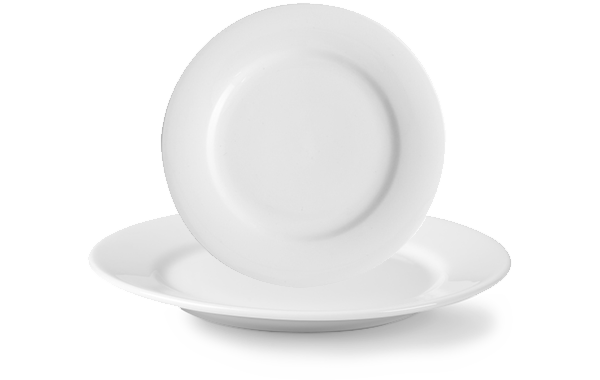 Thermokeep tableware
After only one hour at 75°C/167°F, the plate is operational for about 45 minutes.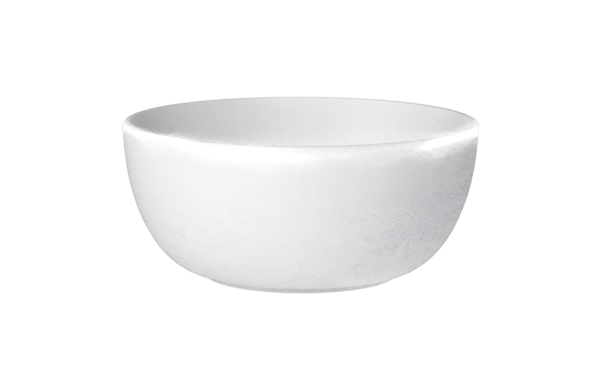 Induction tableware
In order to meet tomorrow needs, the induction range allows the use of MACEO technologies on professional induction tables made for dishes

Our plates
Issue de plus de 2 ans de recherche, la technologie brevetée Thermokeep vous assure un maintien de la température chaude ou froide de l'assiette plus longtemps. Notre innovation invisible est directement encapsulée au cœur de la céramique pour une efficacité maximale tout en gardant son design. Elle s'utilise avec tous les moyens de chauffe existant sur le marché des professionnels.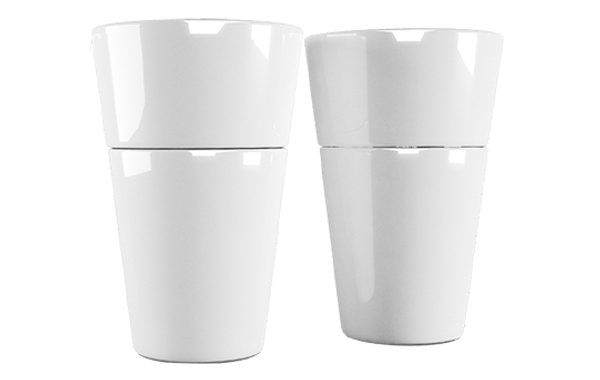 Our Mugs
Oubliez les sleeves de protection anti-brûlure pour déguster votre thé ! Terminé le thé froid que l'on fait sans cesse réchauffer. Grâce à notre savoir-faire, nos Mugs en céramique vous permettent de profiter plus longtemps de votre boisson préférée.

Produits Thermiques
Le procédé breveté est idéal pour respecter la chaîne du froid, tous les aliments restent bien frais pendant plus de 2 heures. Idéal pour tous les événements en intérieur comme en extérieur. Tous les supports sont réalisables sur demande. Voici quelques exemples : Saladiers, Supports caviar, Cloches à gateaux, Coupes de glace, …

Our Teapot
D'une contenance d' 1 litre ou ½ litre, nos théières rendent la dégustation du thé plus agréable. Grâce à sa température maintenue plus longtemps, l'infusion de votre thé s'en trouve améliorée pour une dégustation parfaite. Le service en chambre est plus serein.
Interested in our smart tableware ?
Maceo meets your needs
MACEO, is shaping the future of tableware. Thanks to its flexibility, it offers customized products for intermediate volumes. Industrial companies are working in partnership with us to answer bigger needs.
An innovative tableware
From individual to professional needs, MACEO solves each problem by offering a wide range of products
A respect for ceramics
MACEO attaches great importance to aesthetic details to achieve the excellence of a useful and high-end product through the personalization of the latter.
A know how
The exploitation of an exceptional French know-how in ceramics coupled with 15 years of research patented technologies
"Keeping the culinary preparations at the right temperature is a major concern for a restaurant. Thanks to the preservation of the heat, MACEO allows to improve efficiently the service of my creations which will be fully appreciated. "
«Thanks to the MACEO plates I am able to offer my guests a quality of service at home like in a great restaurant»
"I've been looking for this technology for the kitchens of my restaurant for a long time. Being a 5 star restaurant, I had to find a very aesthetic dishes to enhance the beauty of our dishes. MACEO is finally the perfect combination between design and innovation"