Maceo Lab
As a pioneer in smart ceramics tableware, MACEO brings innovation at the heart of the plate with efficient patented technologies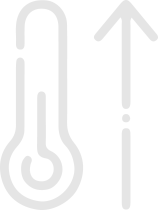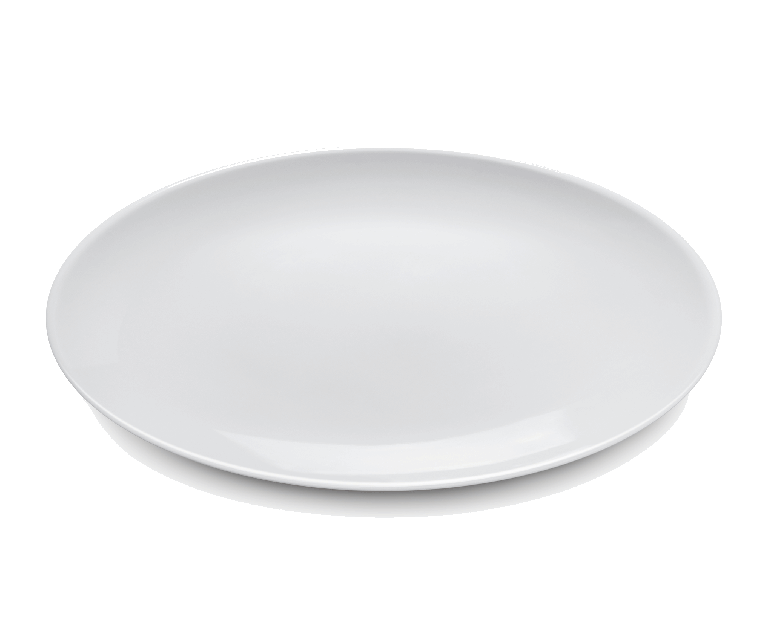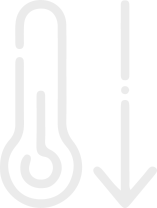 Thermo'keep dishes
After only one hour at 75°C/167°F, the plate is operational for about 45 minutes.
Notre technologie invisible est directement encapsulée au coeur de la céramique pour une efficacité maximale tout en gardant un design incomparable.
Look at the product video
Maceo Communicate
La technologie COMMUNICATE est un concentré de capteurs intelligents vous permettant de mesurer précisément l'utilisation et la consommation réelle de vos plats.
Look at the product video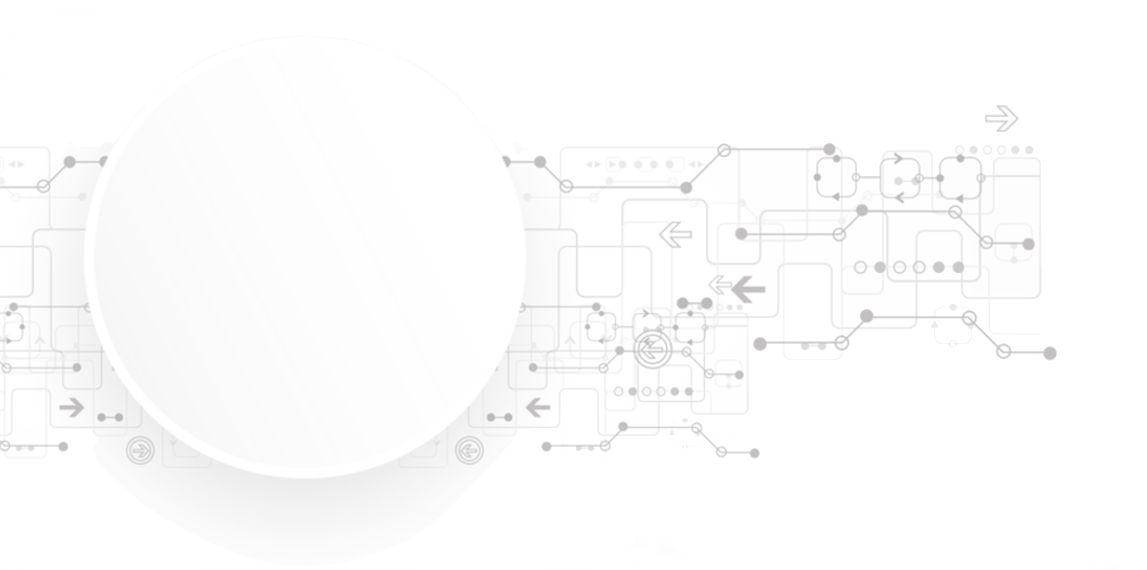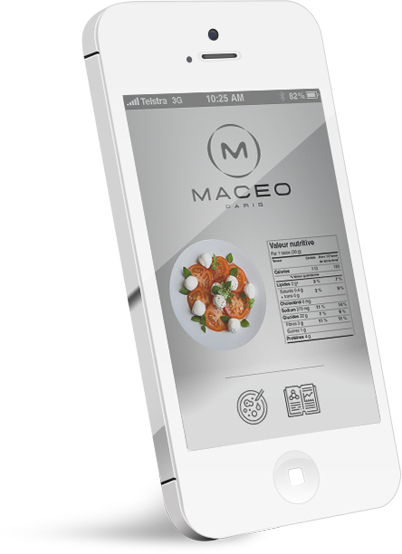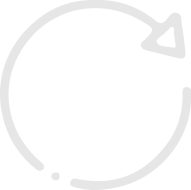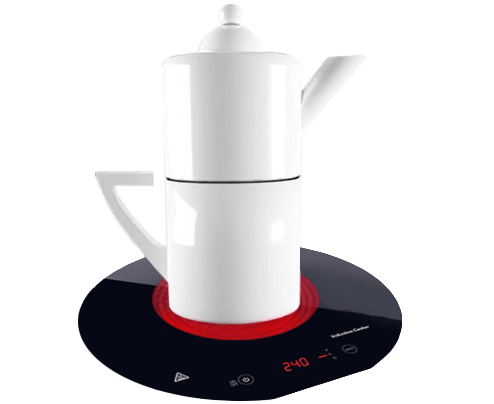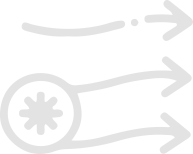 Induction Tableware
La technologie MACEO est compatible avec les plaques à induction, professionnelles et grand public.
Nous considérons que c'est notre technologie qui doit s'adapter à vos usages et non l'inverse, pour que la seule chose qui ne change pas soit vos habitudes de travail.
Look at the product video
At the heart of MACEO patented innovation
Fruit de 2 ans de recherche et de multiple test, la technologie MACEO affiche des résultats significativement supérieurs au reste du marché. La température conservée et restituée par une assiette MACEO vous garantit de servir des plats qui resteront chaud du début jusqu'à la fin du repas.
ASSIETE - CLASSIQUE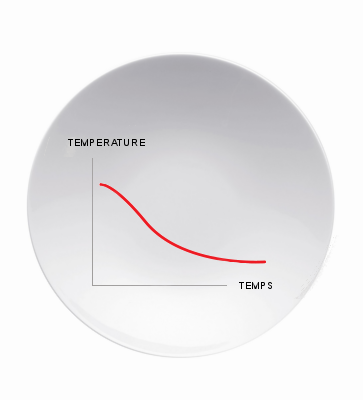 47 MIN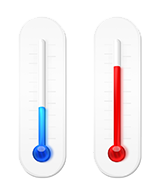 ASSIETE MACEO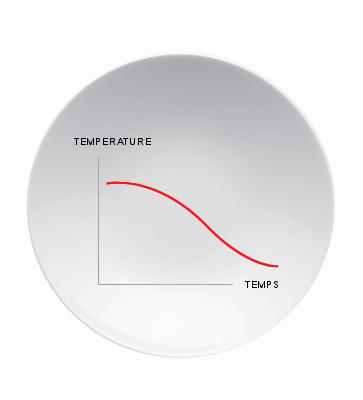 Les différentes technologies MACEO se veulent complémentaires. Dans un souci de personnalisation extrême quant à vos besoins, un produit MACEO peut donc encapsuler - ou pas - une ou plusieurs de nos technologies.
Pour répondre précisément à votre demande, le LAB MACEO se tient à votre disposition pour vous proposer la gamme qui vous correspondra le plus.